Welcome to my new website!
Finally I've put something up on this domain which owned many months ago.
WordPress & domain hosting are completely strangers for me, will be very happy if you can share with me some tips & tricks
You may read my stories over the past 4 years at http://weichean.blogspot.com
Stay tuned for more!
p/s: Less is more, simple is elegance =)
1 Comment
Welcome to this simple yet awesome blog.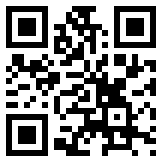 Cities I visited