Browsing articles tagged with " Facebook"
For a site which is ranked no.2 traffic worldwide in Alexa, this is quite dumb.
Site maintenance? Really? At 10.00pm local time which is the peak hour? I expect this to be scheduled during minimal traffic time like during midnight.
This makes me realized 2 thing:
1.
Don't Depend too much in Facebook. Or single particular website unless you own the domain.
Always backup. Imagine your Facebook friend list just gone like that? All of your albums and networks?
2.
I've more VALID reasons to really look forward to GOOGLE + now. Don't make us down, Google!
Welcome to this simple yet awesome blog.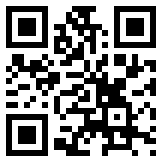 Cities I visited